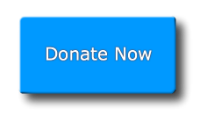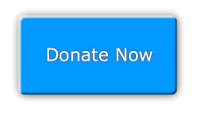 Welcome to the National Alliance of Christian Home Education Leadership web site. The National Alliance is a nonprofit educational organization (501c3) dedicated to the support of Christian statewide home education organizations.

The Alliance also hosts several web sites to help state organizations and homeschool families:


AllianceRecordings.com You can help the Alliance and state organizations by purchasing and downloading the latest conference recordings from the Alliance Recordings website.



BeginningHomeschooling.com At Beginning Homeschooling you can find links to the Alliance-affiliated organization in your state, read articles on starting homeschooling, and see a trailer for the Exposing a Trojan Horse DVD.


The Alliance Speakers Bureau Alliance members have recommended speakers to be in the Alliance Speakers Bureau. If you have received an invitation as a speaker to fill out your speaking information for the Alliance, click here to share your information.

The National Alliance of Christian Home Education Leadership hosts an annual conference for board members of Alliance-affiliated organizations. We also support leaders through this web location, allowing leaders to exchange ideas, newsletter articles, AND recommendations on conference speakers.

If you are interested in becoming affiliated with the National Alliance, you must be a leader of a statewide Christian homeschool organization. Your organization must have written documentation showing that the leadership will be perpetually Christian. You can request additional information by e-mail at .